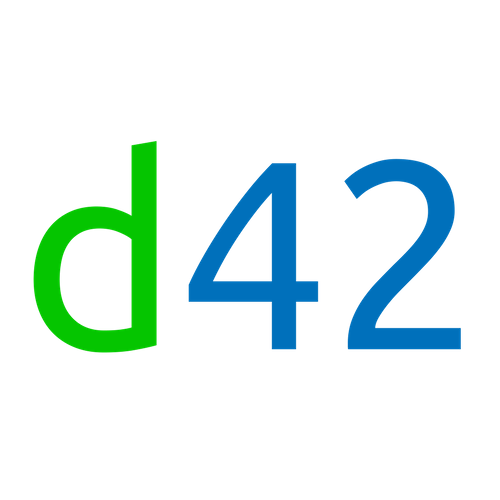 The meat and livestock industry
Australia is a major player in the global meat and livestock industry with the majority of meat produced in Australia exported around the world. According to Meat and Livestock Australia the value of the off-farm beef and sheepmeat industry in Australia is worth AU$17 billion.
This is an industry that has existed in Australia since the first fleet's arrival and continues to grow with an ever increasing global demand for Australia's green and safe meat products.
In today's commercial and regulatory environment there is an ever increasing need for detailed and accurate information from livestock breeding through to food services and retail stores in overseas markets.
Consumers are demanding an increasing level of transparency about the food they eat. Data42 has detailed knowledge and expertise needed to understand the information flows along the whole meat and livestock supply chain.
This knowledge and expertise enables Data42 to provide solutions that meet the complex needs of our many clients.
Working with big data along the many diverse parts of the supply chain, and linking that data to create a whole supply chain view, is a key requirement of our clients.
At Data42, we meet this requirement using 25 years of proven supply chain information management models, big data analytical tools and the latest data management technology.